Let others do the work for you! Our promotional bags will carry your advertising message: Right to your potential target group – all over the world.
Z

Shopping bags are ideal inexpensive promo gifts.

Z

Sample cases will accompany your sales representatives to successful business visits.

Z

Sports bags and weekenders will bring your marketing messages into your customers private lifes.
Which other promotion item can establish up to 1038 view contacts? The long turnaround time and sustainability of carry bags make them a winning product in marketing.
Just as YOU like. Pick your choice from our huge range of materials. We will help you create a suiting design and find just the right placement for your logo or advertising message. So let's make your promo bag do a good promo job.
Z

for your marketing projects

Z

for your products

Z

for your event

Z

for your sales representatives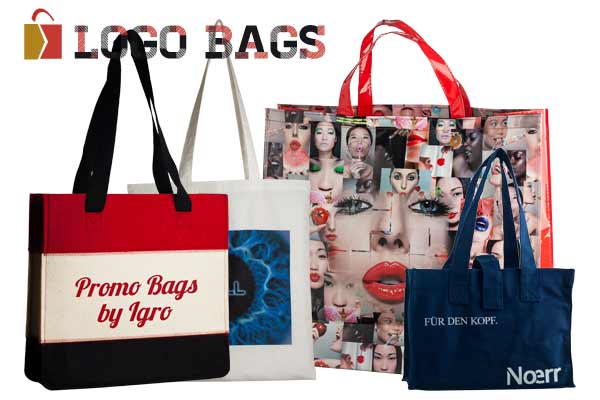 Do you want to know more about our products?