IGRO Promo Bags opens 1st office in the US

Igro Promo Bags goes USA: We are pleased to inform you that IGRO has opened an office in the United States. Our North American customers will have the additional benefit of this office were we will be able to offer local support to our customers.
The New York office will be happy to help in the processing of orders from the United States and with any questions that might arise. Benefit from our years of international experience in logistics and the worldwide dispatching of goods. The head of office is familiar with both American and German markets and will answer your questions relating to Igro promo bags.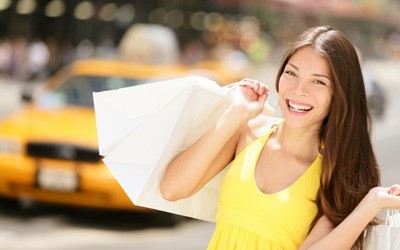 Please contact us in New York at the following address:
IGRO GmbH
2 Dag Hammarskjold Plaza 10th floor
866 2nd Avenue
New York NY 10017
USA
Tel: 212-759-0288
Attn: John Lieberman
Skype: IGRO4bags